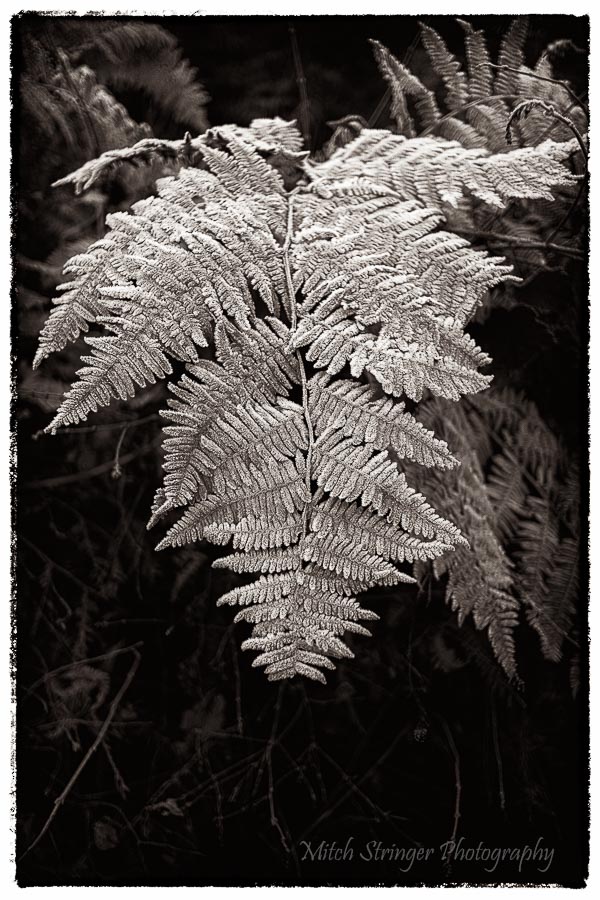 I have over 30 years of teaching experience at Camosun College, The Western Academy of Photography and numerous private seminars/workshops for individuals, groups and corporations.
I have, until recently, run many destination workshops to locations around the world and once it is safe again to travel I will restart a new set of programs.
I am a freelance photographer and I have been photographing commercial, art reproduction, landscape, wedding and portrait images professionally in Victoria since 1989.
Currently these are the courses that I am offering:
I will be offering remote learning of my popular Beginner, Intermediate and Advance photography courses as well as post-production classes in Adobe Lightroom Classic CC and Photoshop CC starting mid-September.
As this pandemic has and continues to completely change our normal routines the options that were the standard for us when it came to advance learning are simply no longer available.
I will be offering these remote learning courses via synchronous lectures.
All courses will be run 'real-time' on/at the designated time. All classes will be run using Zoom. All course participants will be on-line at the same time, able to see each other and participate as close to 'in-person' and 'in-class' as possible.
This does mean that the student will require – course dependent – a laptop/computer or tablet or cell phone with the zoom app loaded, a microphone and headphones as well as a good internet connection.