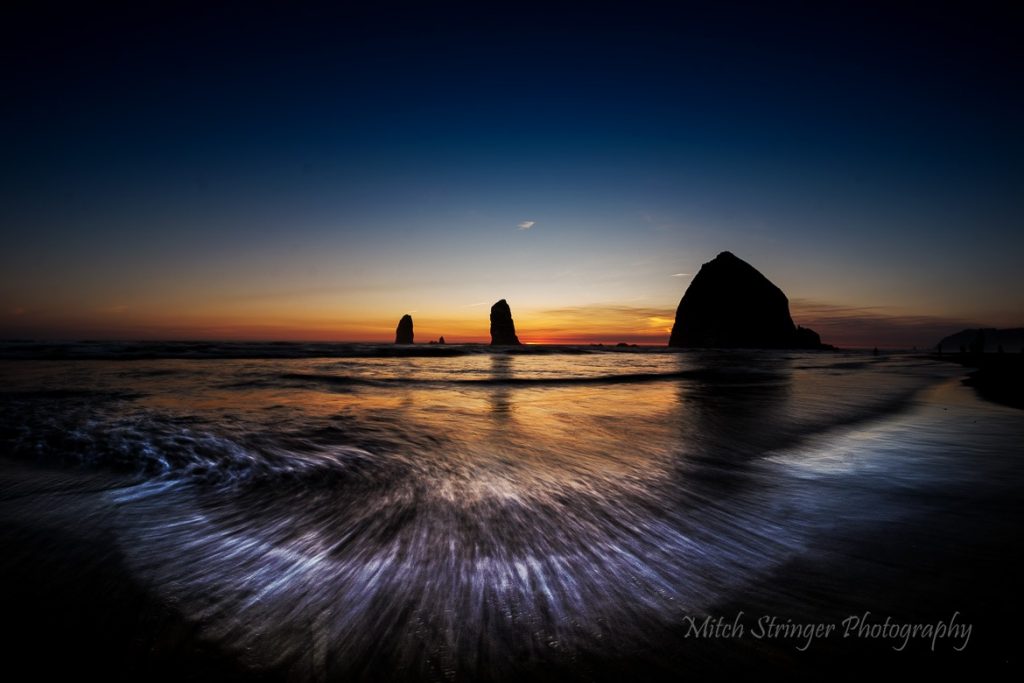 Photoshop for Photographers
While Lightroom Classic is a fantastic program for so much of your photographic post production, Photoshop is simply in a different league!
Anyone that is familiar with Lightroom Classic will benefit greatly with what Photoshop has to offer. As you likely have a subscription to Lightroom/Lightroom Classic and therefore Photoshop (they come bundled for the same price!) why not take this course and explore ways that you can take your images to the next level in post-production. Photoshop is the most powerful image editor and by participating in this course you will better understand the most commonly used functions/operations needed to help you create images that reflect your personal previsualization!
I will be offering this course via remote on-line synchronous lectures.
All courses will be run 'real-time' on/at the designated time. All classes will be run using Zoom. All course participants will be on-line at the same time, able to see each other and participate as close to 'in-person' and 'in-class' as possible.
Prerequisites: A computer with Photoshop preloaded and Zoom, a microphone and headphones as well as a good internet connection.
Private or small group seminars/classes available upon request – please contact me directly to discuss.
Photoshop: Thursdays Mar 4th – Apr 8th, 6:30-8:30 pm – Registration closed – new classes being scheduled
Cost = $299 + gst
For more information/questions please email directly: mitch@mitchstringer.ca