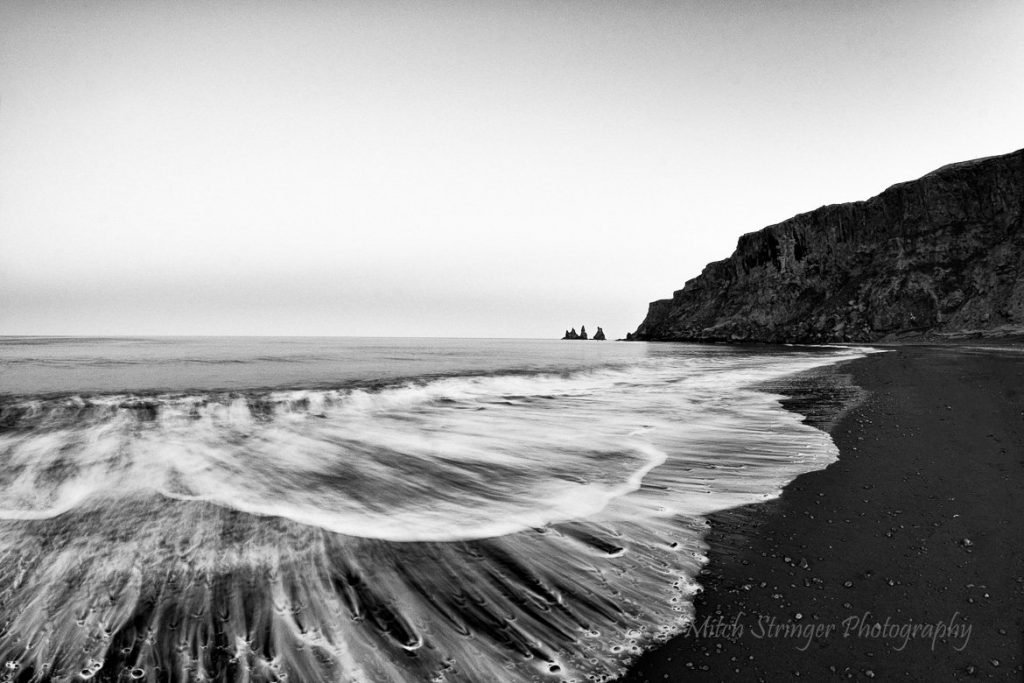 Take your image creation, photographic skills and theory to the next level. Reach a higher technical and creative level of understanding of the photographic process. This advanced dSLR photography course is designed for the photographer who wants to excel in and achieve excellence in image capture and display.
This advanced course continues with detailed studies, analysis and application of photographic theory. There will be a strong practical element to this course. Students will be expected to dedicate a reasonable amount of time to coursework outside of lectures.
In this advanced photographic studies course participants will continue to review and refine their photographic skills, moving forward in understanding, experience and control. Much of this course will contain self-directed practical studies with the balance of lecture time spent reviewing and expanding upon current photographic fundamentals, techniques and theories.
I will be offering this course via remote learning synchronous lectures.
All courses will be run 'real-time' on/at the designated time. All classes will be run using Zoom. All course participants will be on-line at the same time, able to see each other and participate as close to 'in-person' and 'in-class' as possible.
This does mean that the student will require a computer/laptop or tablet or cell phone with the zoom app loaded, a microphone and headphones as well as a good internet connection.
Prerequisites: It is strongly recommended that you should have completed both the Photography: Introduction and Intermediate courses before considering this course. Note: there is no post-production instruction per say in this course, though we might discuss PP options on occasion. Post-Production is explored in detail in the Lightroom and Photoshop courses being offered.
Monday Sept 14th – Nov 9th 6:30-8:30 pm (No class Monday Oct 12th) – Registration Closed
Cost = $299 + gst
For more information/questions please email directly: mitch@mitchstringer.ca