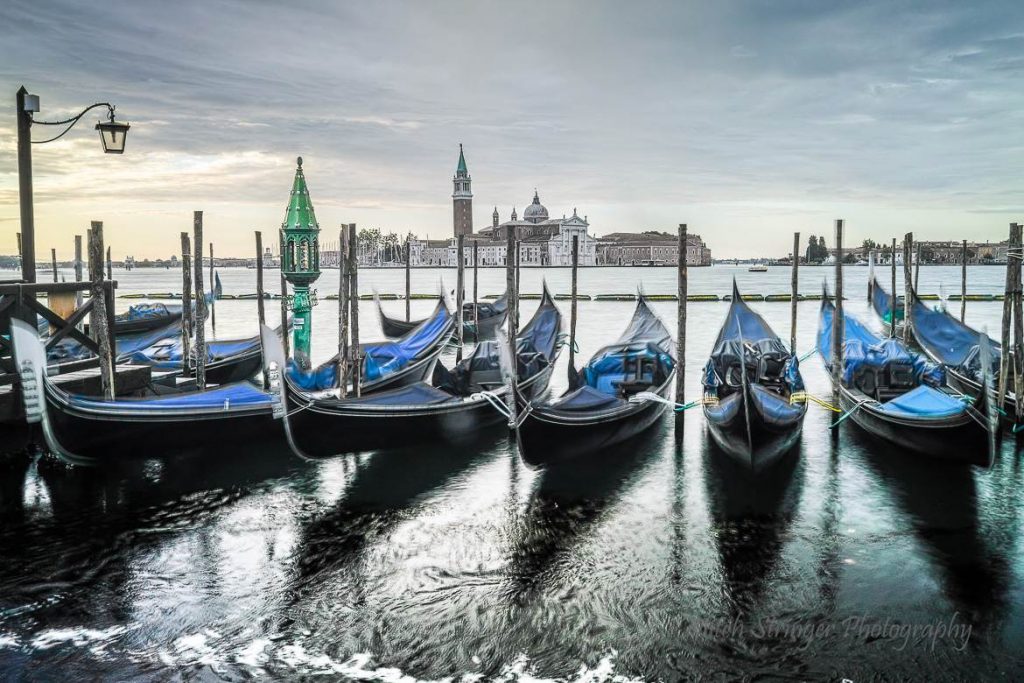 Focus on the basics and you'll be on your way to picture-perfect photographs! Learn how cameras work, about exposure, light (metering and flash), depth of field and shutter speed selection, aperture settings, ISO as well as many more basic components needed to help you get comfortable both with your camera and the photographic process. This course is for students using digital and/or traditional film cameras (If you are using film, plan to shoot approx. 4-8 rolls of print film transferred to digital images during the course). Please note: these courses are designed with an emphasis on dSLR/SLR camera functionality. Compact and bridge camera photographers are welcome but your camera must have manual shutter speed and aperture control functions.
I will be offering this course via remote learning synchronous lectures.
All courses will be run 'real-time' on/at the designated time. All classes will be run using Zoom. All course participants will be on-line at the same time, able to see each other and participate as close to 'in-person' and 'in-class' as possible.
This does mean that the student will require a computer/laptop or tablet or cell phone with the zoom app loaded, a microphone and headphones as well as a good internet connection.
Prerequisites: None. Note: there is no post-production instruction in this course, that topic is explored in detail in the Lightroom and Photoshop courses being offered.
Tuesday Sept 22nd – Nov 10th 6:30-8:30 pm – SOLD OUT
Cost = $299 + gst
For more information/questions please email directly: mitch@mitchstringer.ca